Aquastages, specialist in the organization of your sports training courses, offers you a turnkey service for the technical and logistical organization of your training course in France and abroad.

Dernières places stage de février
Nous avons encore quelques disponibilités du 6 au 13 février et du 20 au 26 février 2022 en bassin de 50m découvert avec un centre sportif très sympa accessible à pied.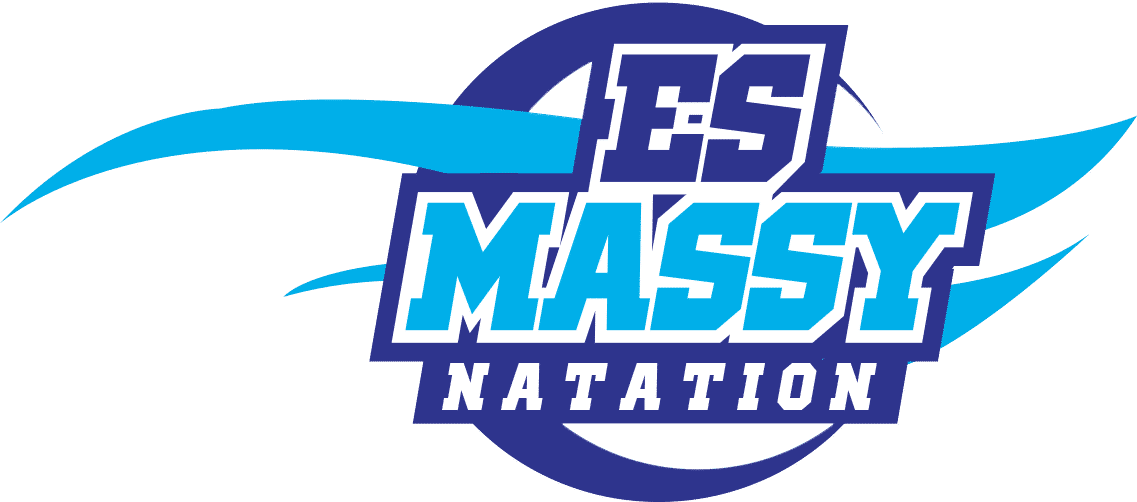 Championnats de France Juniors 2021 à Massy
La ville de Massy accueillera du 18 au 22 décembre les Championnats de France Juniors en bassin de 25m.